April 5, 2019 | Artemis
Author: Steve Evans
Personal lines property insurance rates in California and Florida have jumped in the first-quarter of 2019, which will partly reflect an expectation among primary insurers that they will need to pay more for their reinsurance cover this year.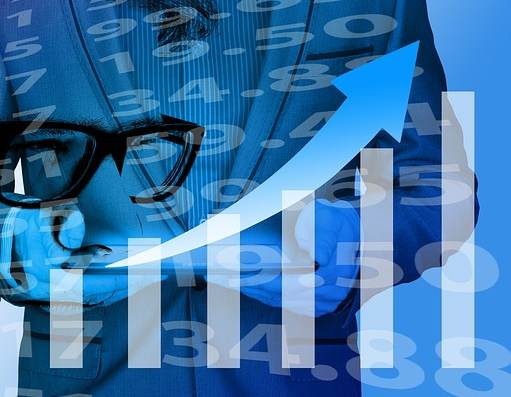 After the losses caused by hurricanes in Florida and wildfires in California in both 2017 and 2018, these two U.S. states are seeing sustained and significant property insurance rate increases, according to MarketScout.
In addition, MarketScout said that commercial property rates across the U.S. saw rising rates in Q1 2019 as well, all of which bodes well as it suggests insurers are aware they will be called on to pay more at the upcoming reinsurance renewals.
Overall, this suggests a recognition among insurers that rates have perhaps not kept up with risk levels. That in Florida they haven't been compensated for the added claims inflation risks. That reinsurance rates are set to rise and that they need to prepare themselves for this by bringing in more at the primary level.
All of which bodes well for reinsurance and insurance-linked securities (ILS) players, particularly those who access primary property risks from further up the market value-chain.
MarketScout measures where primary rates are heading in both personal and commercial lines and found that both segments of the market saw an average rate movement of +2% in the first-quarter.
But, especially in personal lines, changes in specific areas of the market can be much more significant, with Florida and California homeowners business attracting some of the highest increases.
"The personal lines market is so large that the composite rate can sometimes be misunderstood," explained Richard Kerr, the CEO of MarketScout. "There is an incredible volume of business in benign areas which helps stabilize rate increases in catastrophe exposed areas such as Florida and California."
It is these catastrophe exposed property zones that are seeing significant improvements in rate right now.
On Florida Kerr explained, "Some of the insurers of larger homes in Florida are increasing rates significantly or choosing to restrict their writings."
While on California he said, "It's a mess for wildfire and mudslide exposed properties. California homeowners are experiencing rate increases of 20 percent for homes in brush areas and for the brush exposed homes without adequate protection, rate increases are up over 40 percent."
In commercial property, the average rate increase across the U.S. in Q1 was 2.5%, but again pockets of catastrophe exposed business saw much steeper rises, we're told by sources.
While the composite rate increases reported by MarketScout are much lower, at 2% for both personal and commercial lines, it is these catastrophe exposed property rates that have the potential to be a driver of reinsurance rates at the renewals, and offer enhanced return opportunities to those ILS players and investors who are shortening the value-chain.
For a number of ILS funds and ILS investors, targeting placing their risk capital directly behind pools of catastrophe exposed primary property insurance risk is a growing feature of their strategies.
In this way, the ILS capital is used as reinsurance for the growing and evolving pool of primary risk, with a managing general agent (MGA), syndicate, or wholesale broker acting as the originator.
These areas where rates are seen to be rising so significantly, in Florida, California and Commercial property lines, are all areas that attract ILS capital through unique structures, partnerships and other ventures nowadays.
Hence, these rising Q1 primary insurance rates, could well feed reinsurance rate increases at the mid-year, but also offer enhanced returns to ILS players backing primary pools of U.S. property insurance risk.
Of course, the types of Californian properties that see 40%+ rate increases may not be the ones that most investors want their capital behind. But for some the attraction of such improvements in rates may be aligned with their higher return targets.
It will be interesting to see if and how these primary rate movements play into the mid-year reinsurance renewals in June and July.